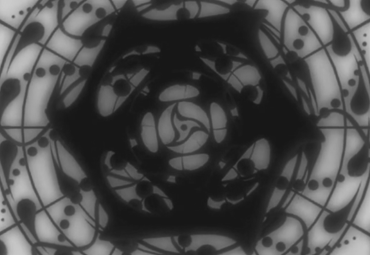 Mandala is the video born from the collaboration from the artist Mario Consiglio and Cristiano Cesolari. It was produced in an intense week of life shared. The result is a 2 minute loop video that ...
[vc_column width="1/2"]Collective - Miart 2006 - Milano Art Fair, presented by Studio La Citta Collective - Trolley Gallery - 2006 London[vc_column width="1/2"]Still available, get in touch to achieve more information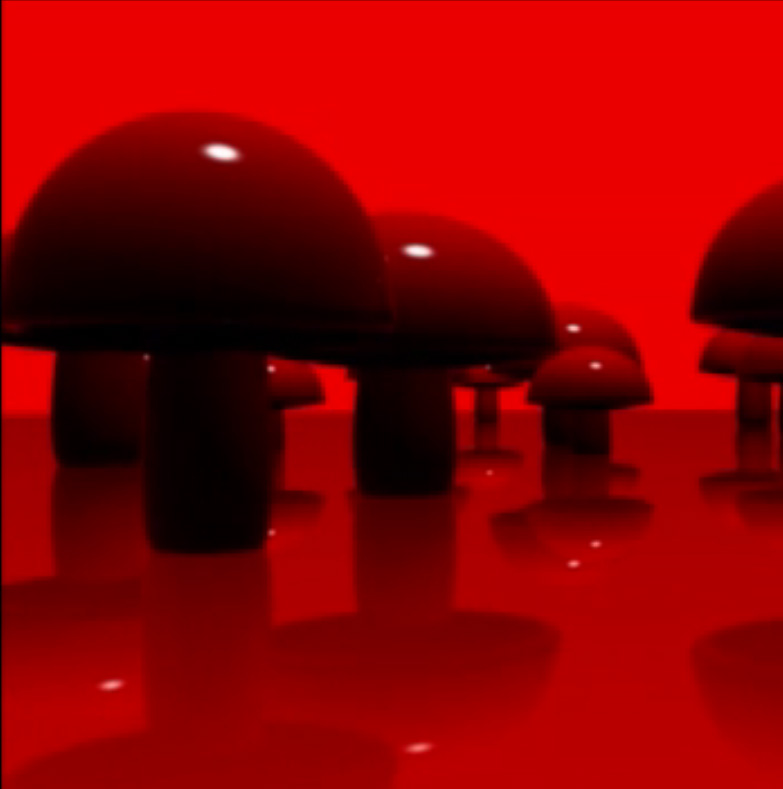 THe second collaboration of Cristiano Cesolari with Mario Consiglio. This was also the first time Claudio Coccoluto joined the team, becoming all together the Psychonaut Trio. The video travelled a lot around and many feedback ...