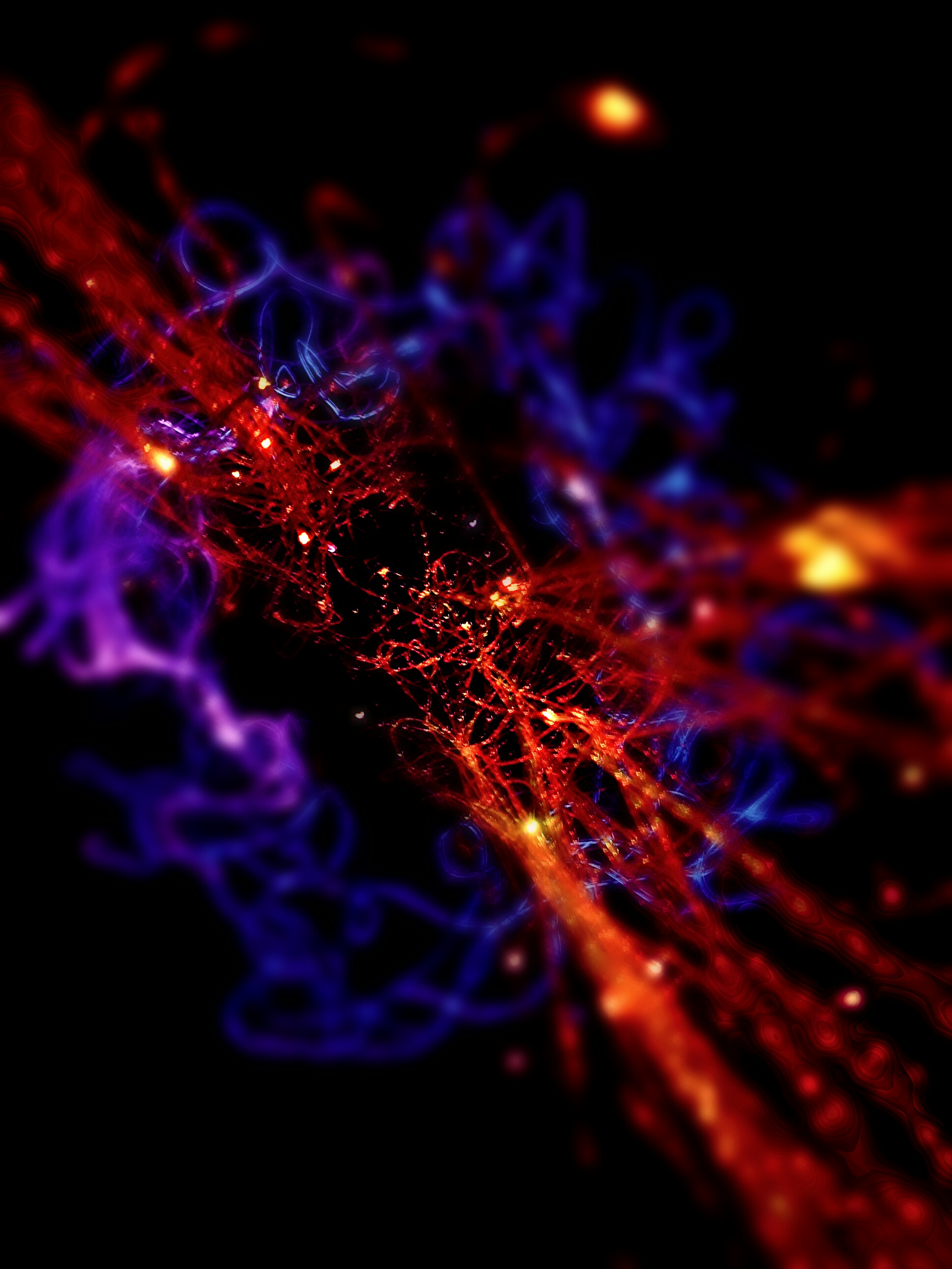 Opening on January 24th 20.00, exhibition open until Jan 28th 2014.
as a part of this year's Transmediale & CTM Vorspiel PLATOON KUNSTHALLE Berlin presents you Nekton, an interactive light installation by Cristiano Cesolari & Francesco Mancori .
NEKTON is a light organism, an immaterial robot, a reactive object and a luminescent creature, floating in the empty spaces in between. NEKTON is made of fiber optics, symbol of information highways, capable of carrying large amounts of information encapsulated in a binary format, that return to the original pre-digital function of a waveguide or light pipe.
more information: www.kunsthalle.com/berlin/program/transmediale-ctm-vorspiel
facebook event: www.facebook.com/events/549230401858755″